We're anything but beige.
We are a vibrant woman-owned branding agency with a talented team of brand specialties who collaborate to identify, cultivate and establish all of our client's brand elements under one roof. We bring bold designs to brands, events and swag in Denver and around the world.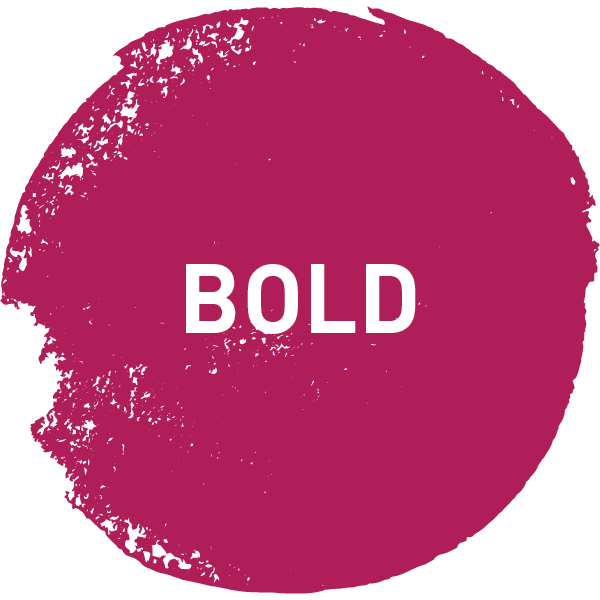 We transcend expectations, creating inventive, standout branding strategies that amplify and delineate a brand's personality.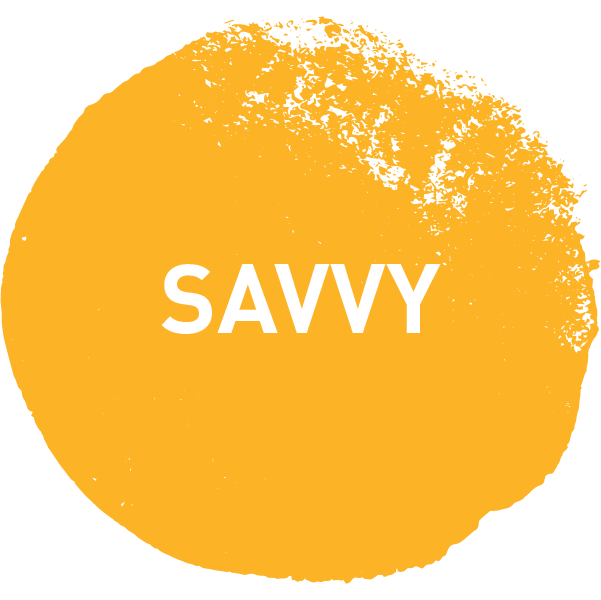 We know our stuff! We use our diverse professional knowledge, onsite experience + continuing education to deliver impactful, long-term solutions.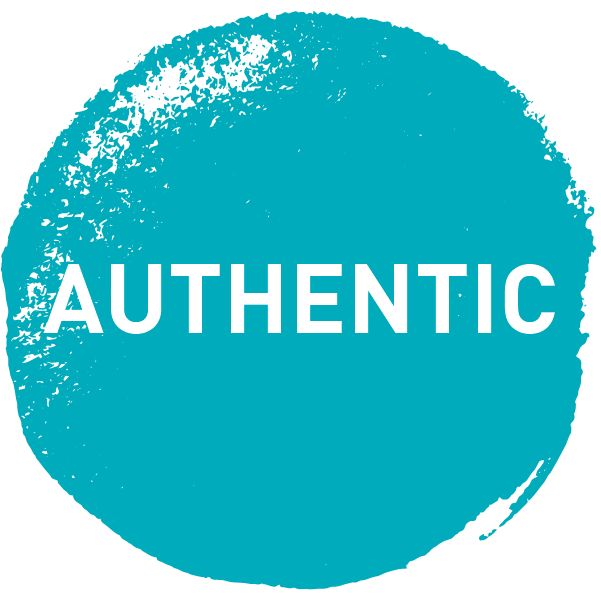 We are proud to have real, lasting relationships with our clients. They trust dfine to communicate openly, backed by years of expertise and experience.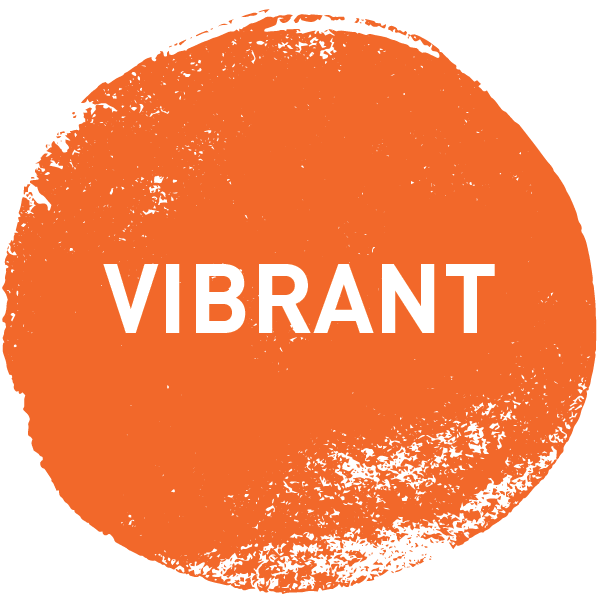 We are an energetic team of industry professionals with diverse backgrounds. You can expect us to engage every project with passion and pride.